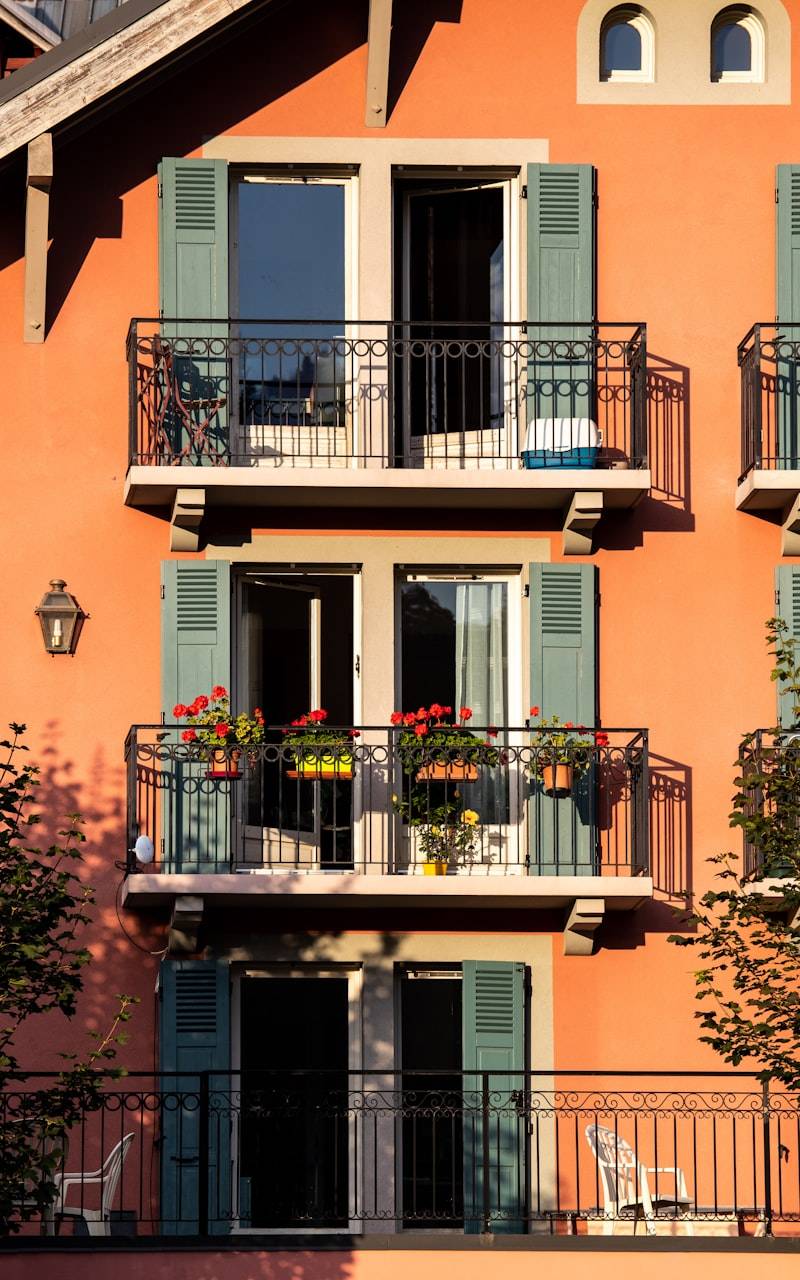 The Balcony or the Basement? Balcony people or Basement folks? I've been with both.
Balcony people lift us up, cheer us on- inspire us and talk us through difficult times- this has always been true.
Basement folks drag us down.
Did you know, an experiment was done years ago- stand a big strong person up on a chair with a small person who is less strong on the floor below- the strong person has difficulty pulling the lightweight person up; the strong person finds the weaker has an easier task to pull him down! Try it, you'll see it's true. 💪🏻💪🏻💪🏻
Our lives are peopled with pioneers, pilgrims, pessimists, coaches, procrastinators, prisoners and cheerleaders. Each brings perspectives into our lives. They either lift us up or drag us down.
When we feel trapped by our circumstances, our vision is clouded and we ramble around in the 'might have been's' , 'should've done's', holding on to 'normal'.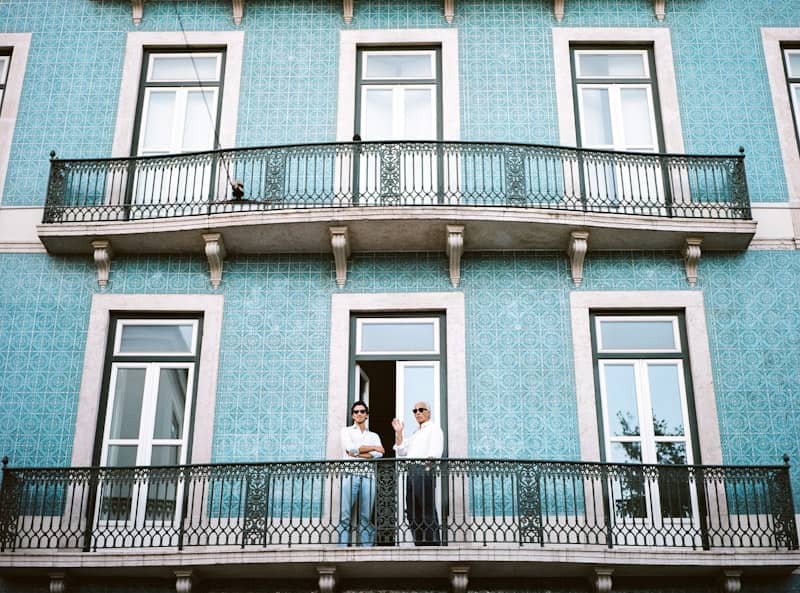 In the basement, we can't let go of things because somewhere in our lives we have faced lack, 'not enough', 'might need it later', 'you never know'.
I've been there before and it's not a good place to be. I've also been with folks who are overly optimistic, without a full grasp of realit,y though they are better at lifting our spirits.
During these critical times- a strong mental outlook has never been more important.
Given the facts, most folks are able to make adjustments and adapt quickly.
Given the right frame of mind, we are better equipped to make good decisions.
I fully believe that everyone has latent talents, wonderful ideas, amazing skills, uplifting words that deserve to be shared with the world. So, which is it? Balcony or Basement? Actually, it might be better expressed as Keepers of the Springs…
Love y'all, Brenda
Creator of Online Course- 'Be Unforgettable Beginner's Guide to Visual Marketing'