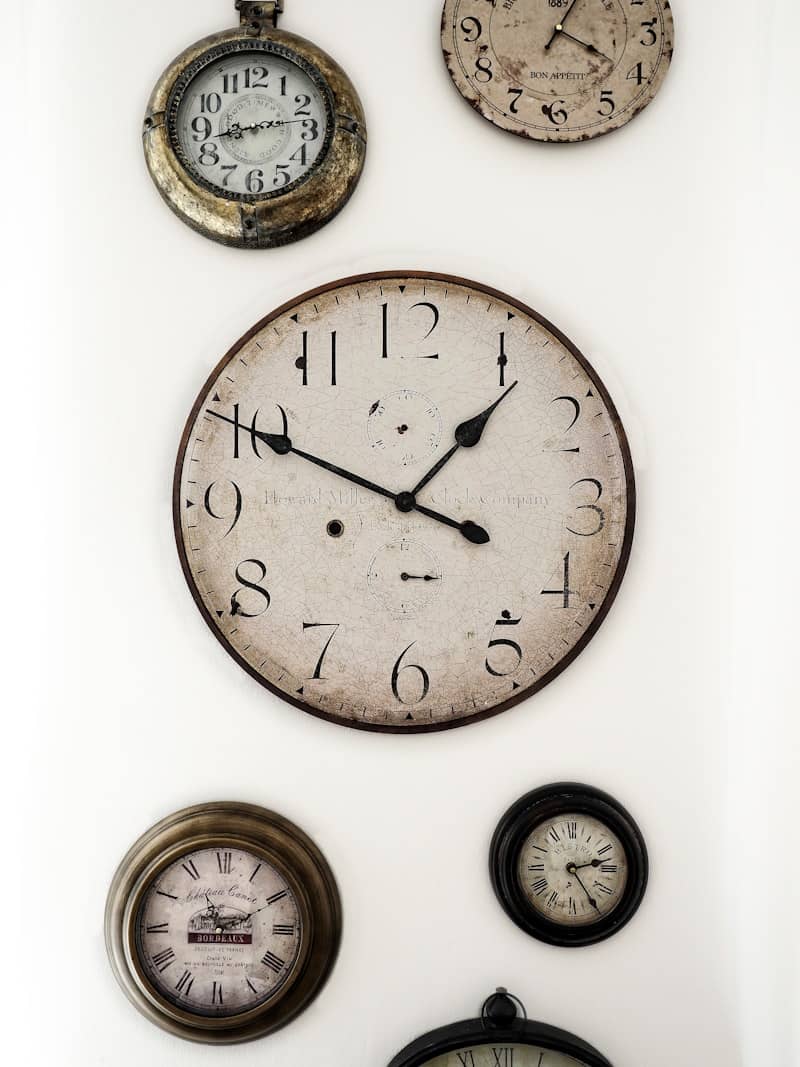 Hello!
As the holidays are approaching faster than the blink of an eye- here are some things I say and hear all the time- 'I don't have Time.' or 'Where has the time gone?' The ever-present holiday lament- 'I can't believe Christmas is almost here.' Of course, I Hope that means you're selling a lot or that your business has taken off. Still. Time is a precious commodity and how in the world will we 'get it all done?' Before you can Tick – it's already become Tock, right?
In early spring of last year, I wrote an Instagram post about Clocks. Clocks as props, Clocks as inspiration. Clocks as a design principle and writing prompts. Clocks are some of my favorite images- especially vintage clocks. Yet, the subject was also about Time as a great Motivator and a Stressor too. Here's what I wrote about that
'Time. A great Motivator and a Stressor. Time. Save it. Waste it. Use it. Yet, remember down time isn't a waste of time- it helps develop Strategic Stamina… Pause. Think. Strike a balance as you can. That's where your Best Self and State of Mind thrives.'
Since I know your Time is limited,
here's a few tips I've learned and continue to learn and relearn…
Here are a few I've learned recently- from a Huge Influencer whose summit I attended several weeks ago.
Write one piece of Long Form content- such as a blog post or newsletter each week. Post that.
Then, using the long form content, 4 times per week post somewhere, using portions of your long form content. It doesn't have to be Instagram or Facebook. The postings can be done anywhere.
That gives you 2 days off, as I said- 'to develop Strategic Stamina.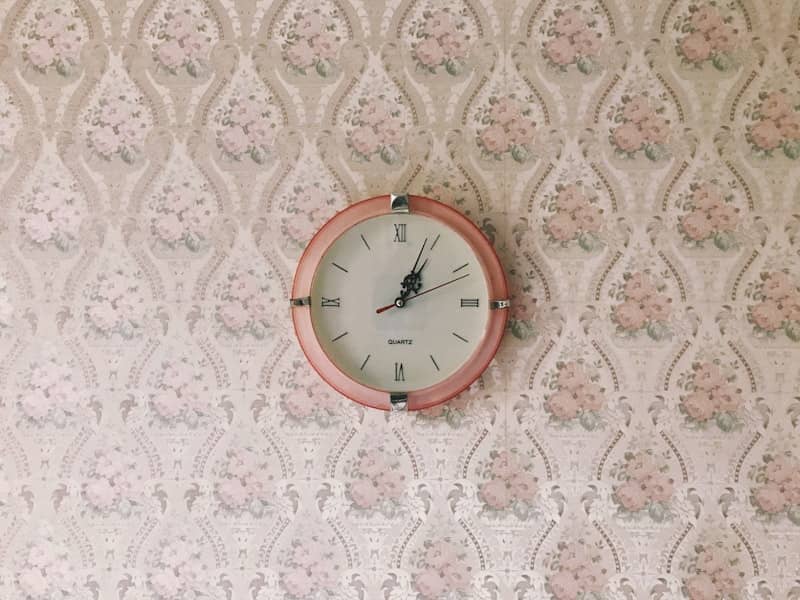 And here are a few more thoughts on Time. We are consuming too much information and imagery. Overwhelm sets in. Filter out of an overwhelmed mind what is 'urgent' and what is
And here are a few more thoughts on Time. Thoreau said: 'It's not enough to be busy, so are the Ants. The question is- What are we busy about?' Some days we feel productive, others not so much. Here's why I think: We are consuming too much information and imagery. Overwhelm sets in.
Filter out of an overwhelmed mind what is 'urgent' and what is 'important'. Sellers tend to create a 'Sense of Urgency' – yet the most effective ones create a 'Sense of the Important'. Which brings me to the obvious-
Are you doing too much of the hard sell? Is it working for you? Shoppers are overwhelmed- just as you need to aware of overwhelm for yourself- recognize that overwhelming your potential customers may actually be putting them in a state of overwhelm and worse? Indecision! Far more effective are Gift Guides. Post those once a week. Highlight individual items and Post Less!
How do we do that?
First, I believe that history will be curious about what folks were doing. So, post what you love, what you're doing at work or having fun.
There's an 80/20 rule at play- 80% is supposed to be about your customer, 20% is to be about You. It drives that all important- Know. Like. Trust. Factor. (An exception is when you're first getting started and growing your account- you may need to add in more about yourself! Participate in challenges. Join free workshops.)
I tend to follow folks who are just being themselves. They're not perfect any more than I am. It's great to have all the beauty you can muster, yet there's a case to be made for being authentic. The Big Guys will affirm this! And really, who wants to be 'sold' all the time? Not me. Let me get to know you! (a Big PS to the students in my course, soon the Content Bucket Training will be posted! It addresses this dilemma.)
Don't just post and forget it. I allow 15 minutes after I post to 'like and comment' on other sites, it's not called Social Media for nothing! Then I may check back in later in the day. On off days, I do the same. I love to see what you're up to!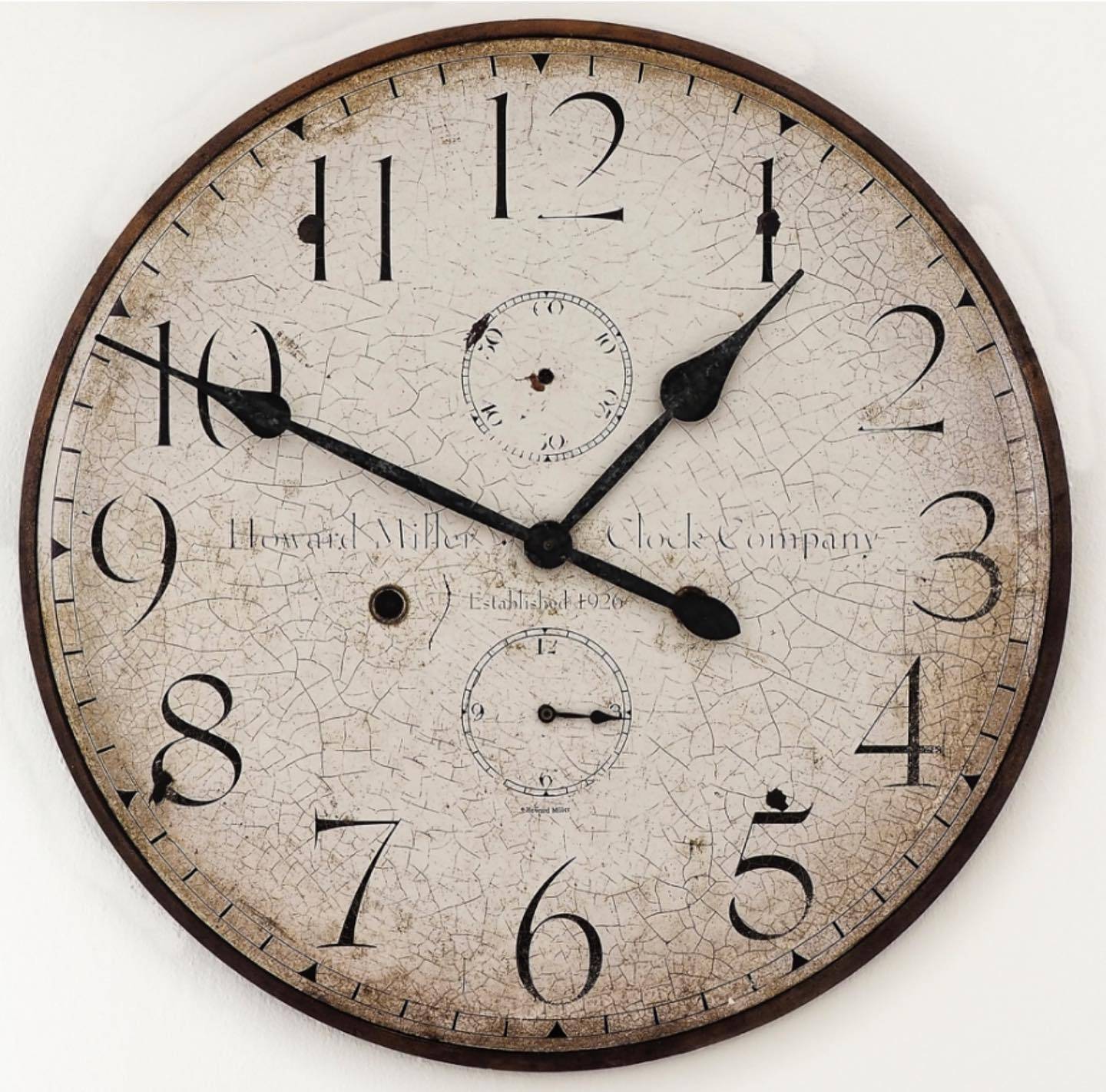 And remember this, Life rarely works out Exactly like we plan, it usually turns out like it's Supposed to- despite setbacks- just give it Time.
Pause. Think. Strike a Balance as best you can. That's what developing Strategic Stamina is all about!
Love y'all, Brenda
When I created my course- one of my objectives was to help busy business folks Save Time. One student even told me that she had been looking at YouTubes, Articles and more trying to piece together a plan. With this course, it was all in one place which would help her save So Much Time.
If this course is something you think you can use, remember January is the month to grow and learn. It is currently at launch price and being updated with new trainings now, so the price will increase slightly after the first of the year.
Also in the works is a Masterclass that will have lots of Pro Tips. Just send an email to: brenda@brenda-wyatt.com to get on the waiting list for that!
Okay- here's the link to 'Be Unforgettable' online marketing course:
https://camellia-s-cottage-blog.mykajabi.com/about-course: