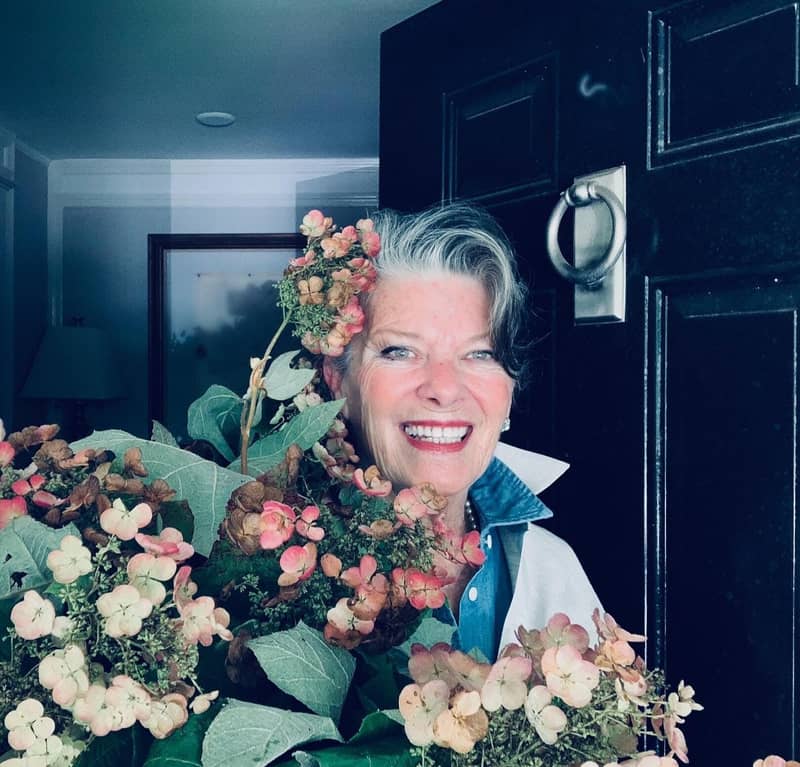 Hello!
If you're new here, so thankful to have you with us! As you may have noticed the seasons are definitely changing! And what that means is that we are entering Fall and Winter Holiday Season! New Colors, New Designs. New Images. New Content to Write. New Marketing efforts! Did I hear a groan? Yes, I know. And I also know this- Visual Marketing is the best way to do it all!
The question recently was asked- What is Visual Marketing? Well, the short answer is that Visual Marketing is the Art of Visual Storytelling. Your Brand Colors. Your Products and Images. Your Designs. The way you Market what you offer. Your Written Content all add up to a Visual Story that has an energy that only you can offer! It takes all 5 of those components! Is this new? Not really, it's just that if you focus on just one aspect, you may not be getting the word out there in a way that makes folks want to make a decision or purchase your products. Remember the statistics- 600% recall what they See! 20% recall of what they Read! 300% will make a Purchasing Decision with Visual plus Compelling Content! (there's the sweet spot!) And that blend is known as Visual Marketing! Visual Storytelling is the best way to sell your Products and Services! Let me give you an example: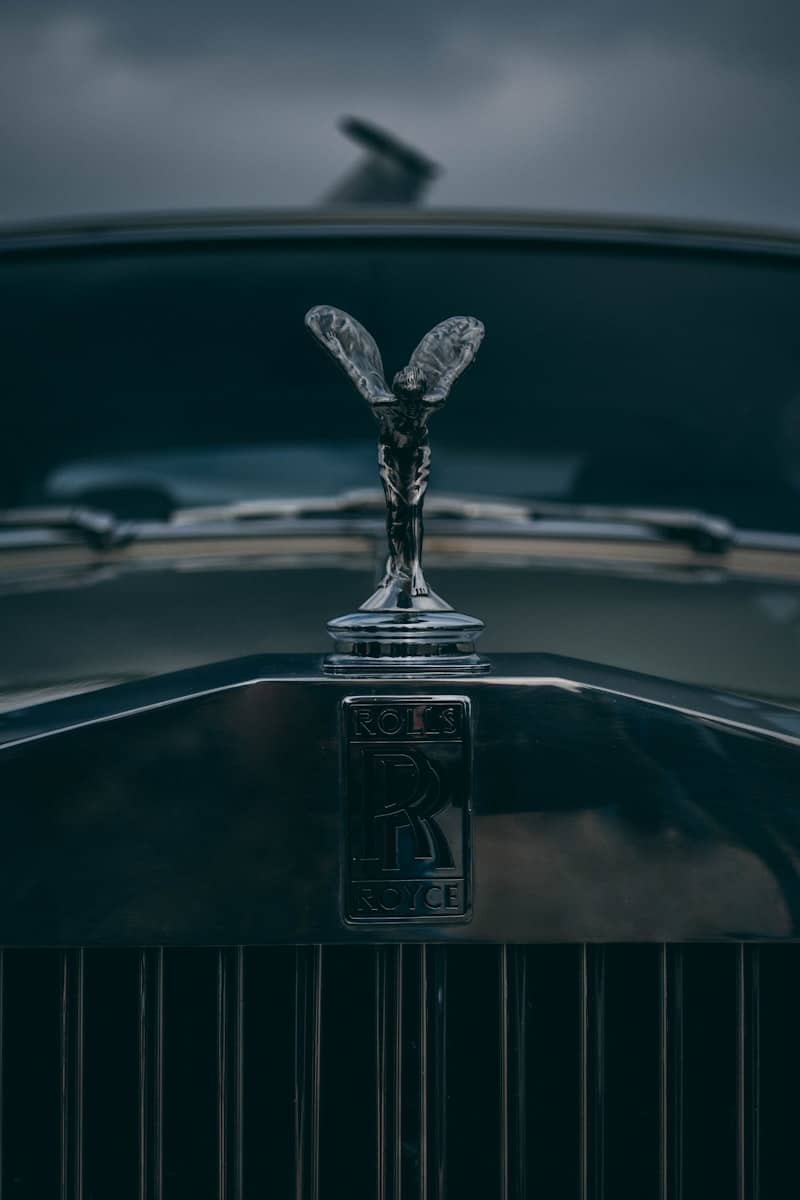 Let me tell you a story: .Marc and Robert lived in Paris and had been friends from childhood. Both had a brilliant creative parent. . Marc's father was a famous glassmaker who crafted jewelry, vases, chandeliers and even glass hood ornaments- for very expensive cars.. .Robert's mother was a famous fashion designer- beautiful soft and feminine clothing. .Marc's father was Rene Lalique, yes of the famous Lalique Glass. .Robert's mother was a famous fashion designer- beautiful soft and feminine clothing. .Marc's father was Rene Lalique, yes of the famous Lalique Glass. Robert's mother was Nina Ricci. .Nina Ricci and her son Robert decided that a signature fragrance would be added to the fashion design business. Robert would be in charge. The scent would go on to be one of the top 5 fragrances in the 20th century. World War 2 had ended. Folks were getting married in record numbers. This fragrance would be worn by countless brides and beautiful ladies. The blend of roses, iris, gardenias and carnations won their hearts. Grooms were ready for peace and hope. .Robert hired his friends Rene and Marc to design the fragrance bottle- they designed the top with 2 doves and a rising sun as a sign of peace. The box which housed the parfum was a soft yellow trimmed with pure white. . The name of the fragrance is L' Air du Temps (love fills the air) and was worn as a sign of Hope. It was released in 1948. .This fragrance was still highly prized and worn by those same war brides and their daughters… so what sold the fragrance? . The colors? The bottle design? The way it was displayed? The Name? the creative Blend? the Story? . I sold it. It was all of the above. That's what visual marketing is! .It's that amazing blend of color, design, beautiful images and thoughtful displays and oh my yes- the Unforgettable Story!
That's the Power of Visual Marketing- it's the art of Visual Storytelling with Color Values, Good Design, Wonderful Images, Compelling Written Content and Basic Marketing Principles.
As you plan your posts- remember to tell those Stories! Use Color to speak their language. Use great images, be aware of the lighting you use. Make sure you aren't using too many templates and collages, they often confuse the eye with too many images to focus on. If you use a lot of colorful images, be sure to add space- my favorite way to do this is to add White Space as a Quote with simple Fonts! Also, it's worth noting now that the best holiday prices are before Black Friday- so plan those discounts now!.
I hope your upcoming Seasonal and Holiday Marketing efforts are now in the planning stage and you've got some great ideas to showcase your products and services! And while you're at it- go ahead and plan those Holiday Gift Guides! I can't wait to see the images you share, the colors you choose and those amazing stories I'm sure to read! All the Best.
Love y'all, Brenda
Creator of 'Be Unforgettable' Online Marketing Course